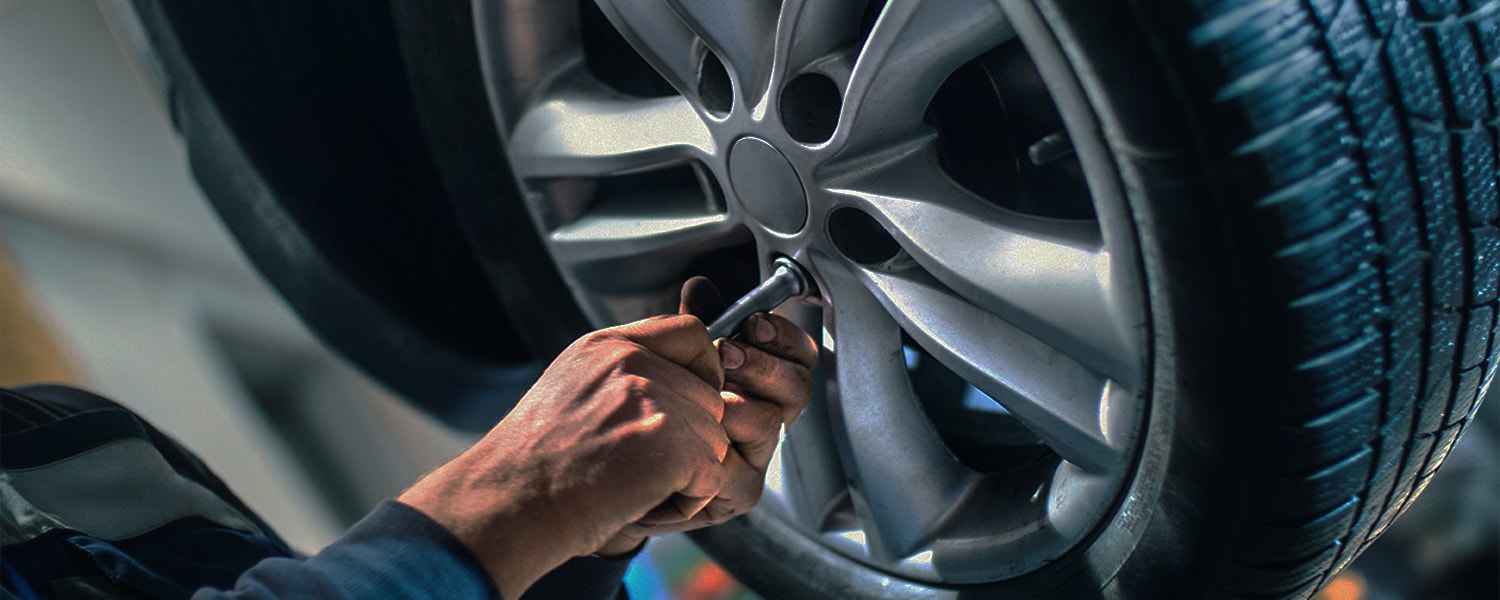 Tire Service Koons Annapolis Toyota
Are you looking to swap your tires for the change of season? Just looking to have your tires rotated? Thinking it might be time for a new set of ties entirely? Regardless of your tire needs, the Koons Annapolis Toyota service is ready to help! Ensure that the only part of your vehicle that touches the ground is in healthy condition to take on Glen Burnie and Annapolis roads for miles to come, schedule a tire service appointment at Koons Annapolis Toyota!
Tire Service Offerings near Glen Burnie
There are numerous things that Laurel area drivers can do to help ensure that you tires have a long life. For starters, drivers may want to think about scheduling a tire rotation appointment. Uneven weight distribution of your vehicle can result in some tires getting more wear than others. If you'd like to get the most out of your tires, a routine tire rotation can be a good idea. Beyond tire rotation, drivers can also look to the Koons Annapolis service team for assistance with wheel alignment. Misaligned wheels can result in faster tire degradation. Ensure that your tires are properly aligned with the help of the Koons Annapolis Toyota service team! It's not always about small repair changes, sometimes you just need a new set of tires. Glen Burnie drivers in the market for a new set of tires can look to our service team for assistance! From all-season tires to winter, studded, summer - you name it, we can likely help you get.
Tire Service near Annapolis - Schedule a Tire Service Appointment Today!
Feel free to schedule any of your tire-related service needs via our handy online service center! Our team of service experts is prepared to help with service needs far beyond tire repair! Indeed, our service team is ready to assist with everything from brake repair to shock and strut replacement to battery replacement, to - tire service! Be sure to check out our tire specials before stopping by!